See yourself reflected back at you.
For Heart-Guided Creators
Creator Photo Session (expand to read)
Photographs are a wonderful way to share your vision with the world. As visual means of communication continue to expand, expressing yourself through poignant images assists your ability to connect with your community. Social media, websites, promotion of services- online and in print- all benefit from memorable photographs.
At Heart in Brain Studios, Natalia's intention is not only to provide you with images that will serve your creative needs, but also to guide you on a photographic journey of self-discovery. Beyond the images to support your heart-guided services or creations, the dream is that you walk away feeling more clear than ever about who you are and what your purpose is.
The process may be more complex than a simple transactional photo-shoot. Often seeing yourself in photographs may bring up insecurities and an array of emotions. Maybe you feel uncomfortable with a camera facing your direction? This is where Natalia's experience as a holistic practitioner meets her photographic gaze to ensure you find the space within you to feel beautiful, empowered, supported, and inspired.
This photo session experience is like no other. As you ease into loving yourself more profoundly, and gain clarity of vision regarding your heart-led purpose, you will thrive both personally and within your creative roles.
———————-
Book a complimentary 15-minute consultation to talk about your needs and the meaningful process we'll embark on together.
Looking forward to seeing you through the lens and co-creating your vision.
Personal Photo Session (expand to read)
There are certain moments in life that when looked back on, remind us of what is truly significant. Having cameras on our phones gives us the opportunity to collect more of these moments than ever before. Often though, the photos become lost among thousands and when looking back at them, they are blurry or don't really express the essence we were hoping for.
Collaborating with a professional photographer provides you, your family, and friends the chance to create memories that will last for generations to come. Photographs also play a major role in supporting yourself and members of your group, providing the opportunity to learn more deeply about you and your loved ones' personalities and expressions.
Combined with her photographic eye, Natalia's holistic awareness provides depth during your personal shoot, as all personalities present are encouraged to express themselves as they are, and shine.
Book your complimentary 15-minute consultation to take the first step towards creating a lifetime of memories for you and your loved ones.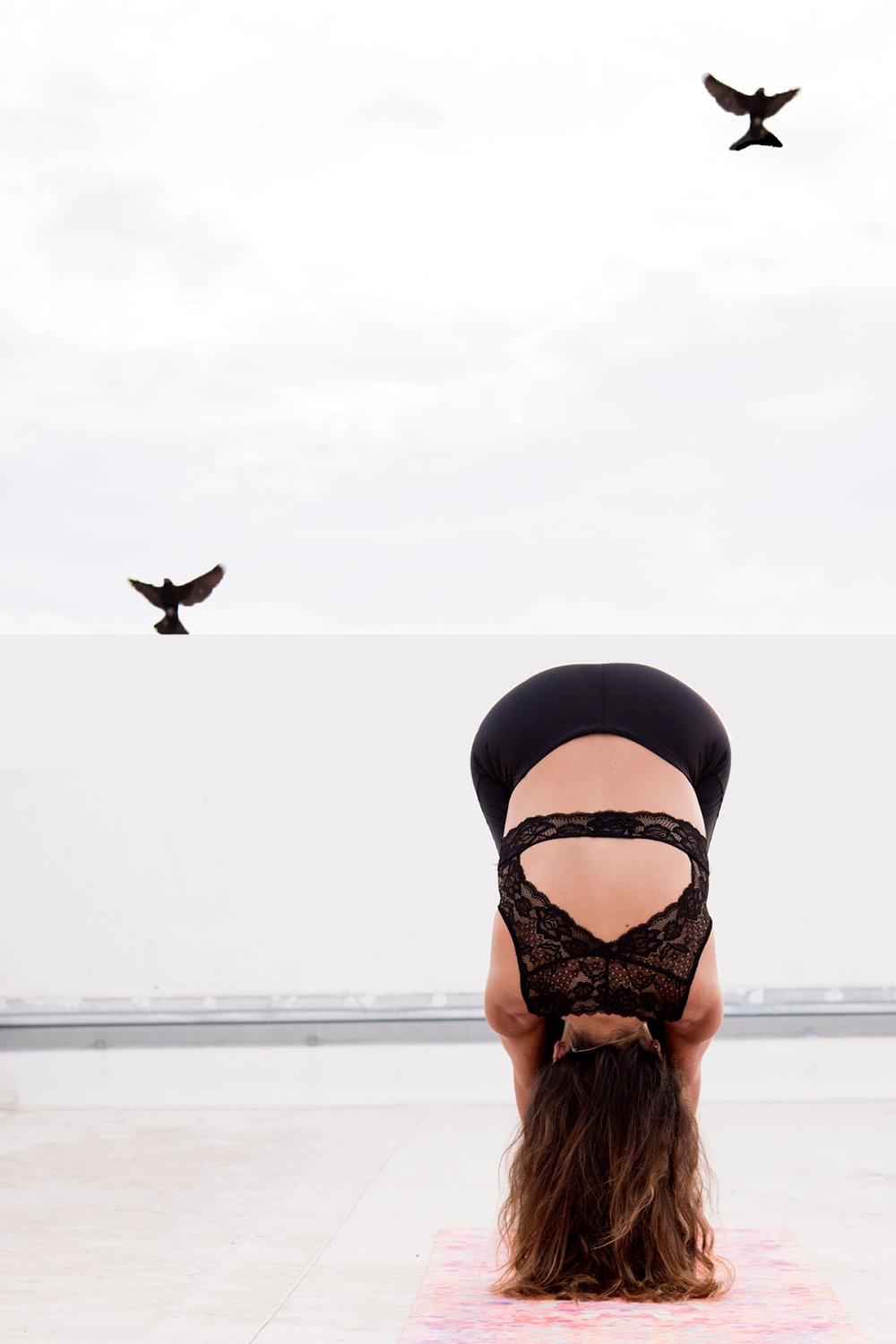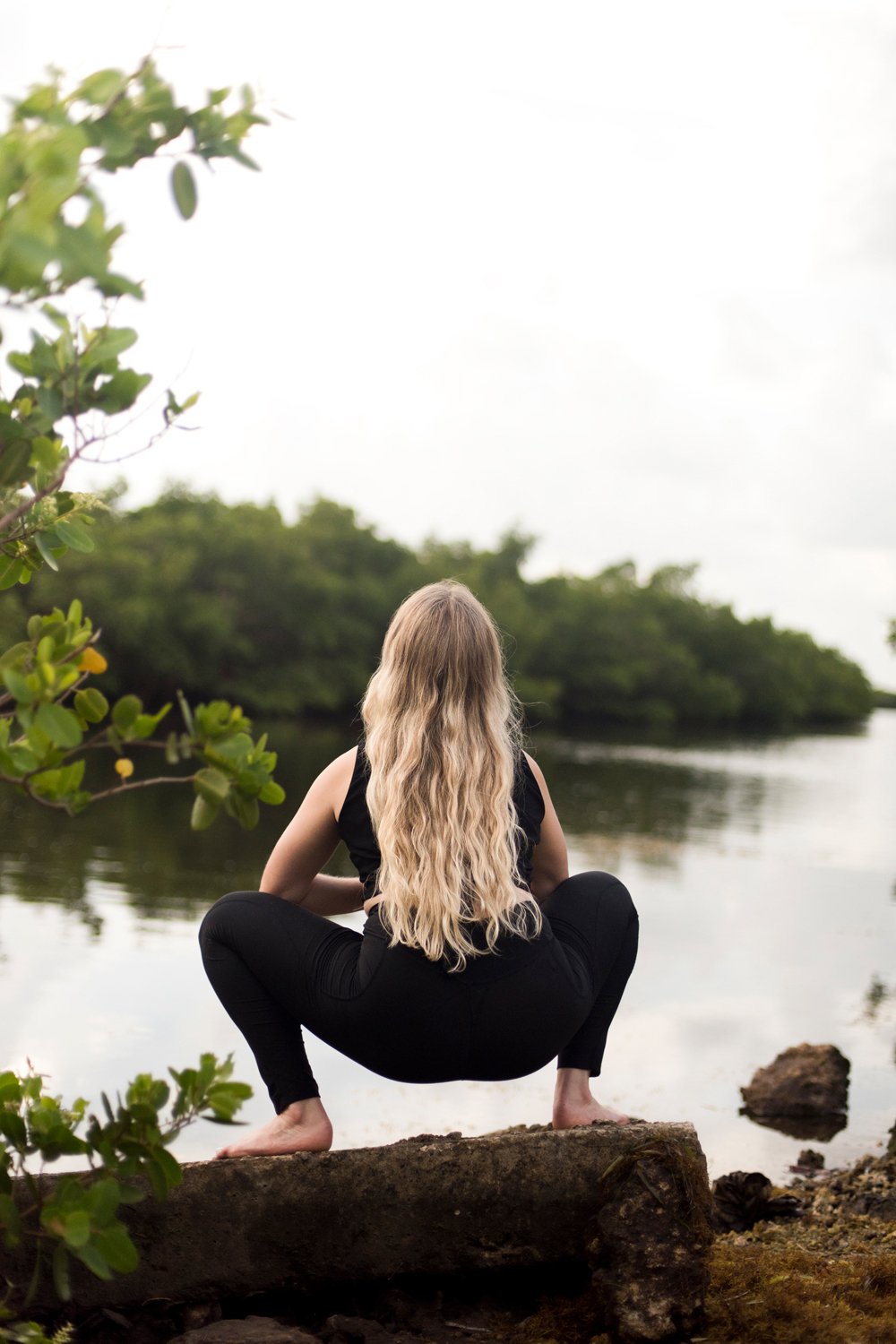 What I loved about working with Natalia the most is that she's devoted to her craft, committed to getting the shot, and pays close attention to the details and the flow of the photoshoot, all while creating a space where I felt completely open to share my essence through a photo. Plus, the quality of her photos are top notch and they are perfect for my website.
Contact
+1(305) 414-4160
This is an anti-racist, queer friendly space. No exceptions.
Hours
Open by appointment.
Art viewings, private holistic or visual art sessions.
Scheduled workshops, classes, lectures, exhibitions, and events.
Rights
All content © 2023 Natalia Vásquez | Heart in Brain Studios, Inc
Reproduction of content (including images/text/offerings) from this site and any related sites is not permitted without required written consent by author.